CMN Partners brought Happiness, Healing & Hope this Summer
The temperate wasn't the only thing that sizzled this summer, so did the following CMN campaigns. Check them out!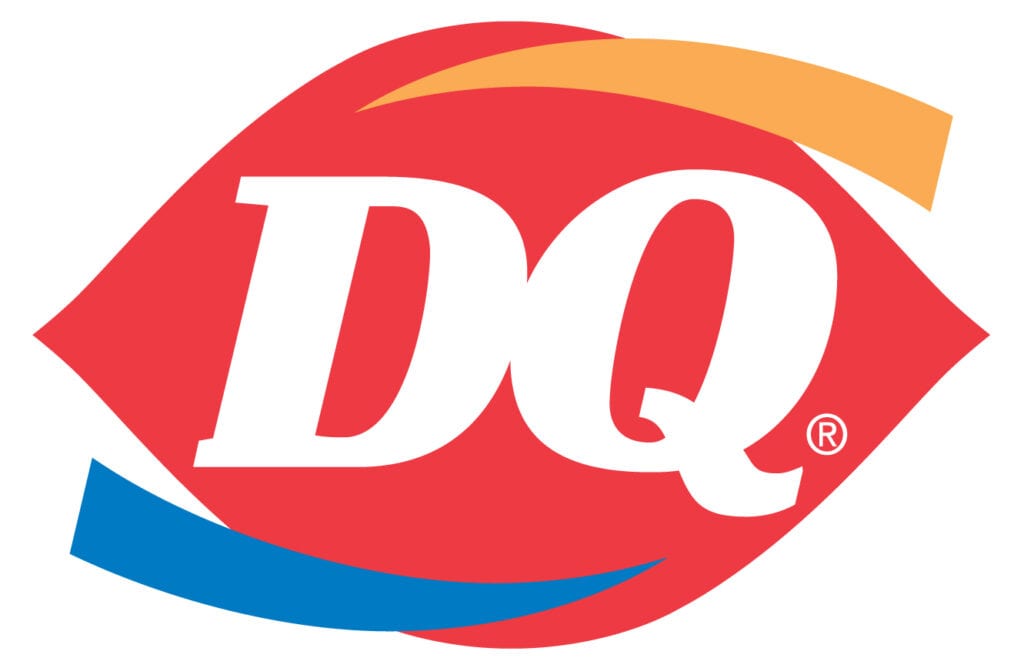 Miracle Treat Day: Many thanks to everyone who visited their neighborhood Dairy Queen and enjoyed a delicious Blizzard Treat! We appreciate the over 40 DQ locations who generously donated a portion of their Blizzard sales to KU Medical Center. Thank you for bringing happiness to your fans and changing kids' health in the KC Heartland.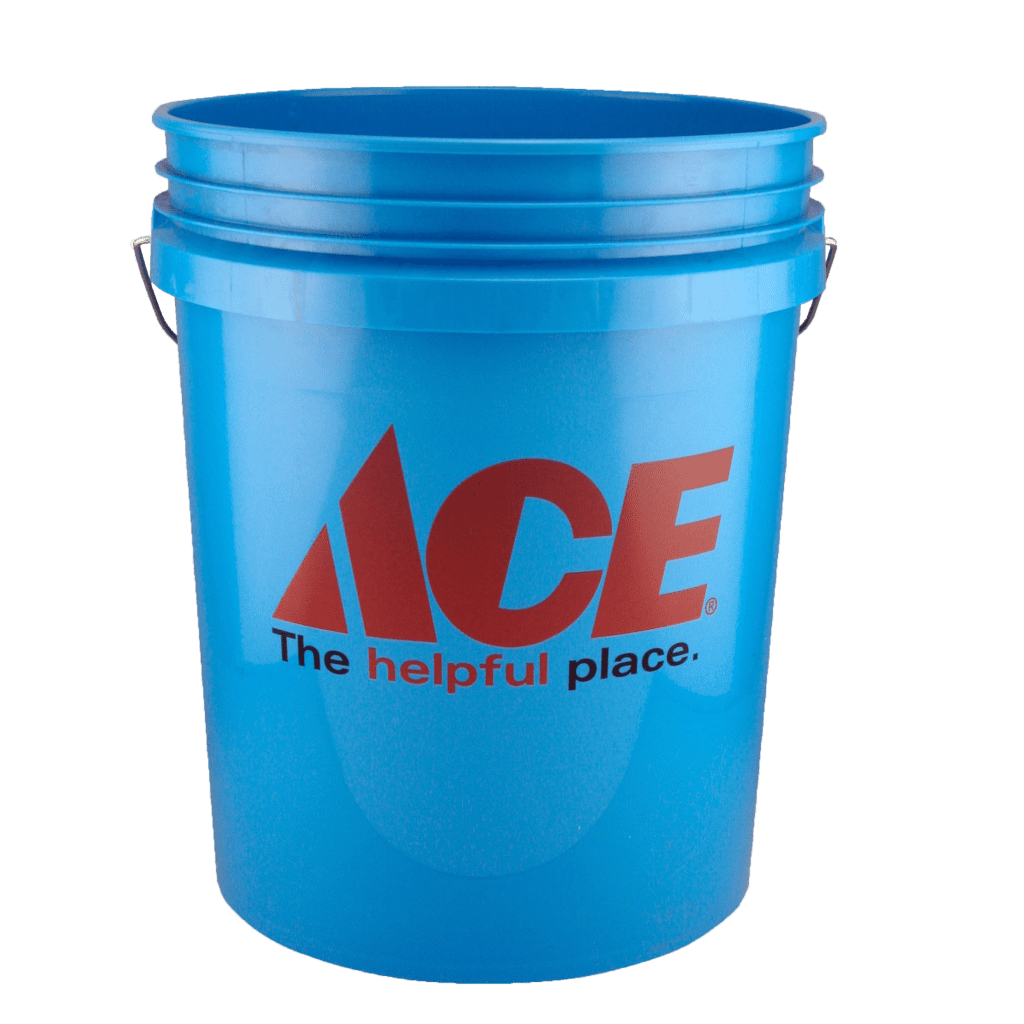 Ace Hardware's Bucket Days: A summertime staple, this year's campaign did not disappoint. Not only did Ace and Westlake Ace Hardware customers love the new miracle bucket design but appreciated the perk of receiving 20% off almost anything that fit inside, for just a $5 donation. It was an easy way to stock up on project essentials while ensuring that local KC kids continue to receive essential pediatric care.
Thank you to our friends at Westlake Ace Hardware for asking customers to "Round Up," in August and September. There is still time to make more miracles happen, so visit your Westlake Ace today and say "YES" when asked to donate your extra change!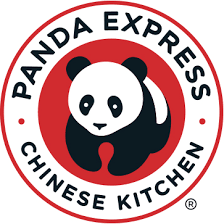 Panda Express: Throughout the year, employees ask every customer to "Round Up," their total to help support the hope and healing that takes place everyday at KU Medical Center. We know it is not an easy task to fundraise every month but the dedication of Panda Express and their customer generosity is greatly appreciated. Keep up the amazing work!!
Stay tuned as we report these campaign fundraising totals in the following months!