Walmart and Sam's Club Striving to #HelpKidsLiveBetter
The day is finally here! Today marks the beginning of our 2019 Walmart and Sam's Club campaign. Now until July 7th, Walmart/Sam's Club and Children's Miracle Network are teaming up to raise money for the kiddos at KU Medical Center. We had an awesome kickoff event last month at Arrowhead Stadium and it was amazing to hear from all of our local Champions about what inspires them to #HelpKidsLiveBetter.
Last year, Walmart raised $9.9 million and this year we are hoping to even exceed that impressive number. The money they fundraise mostly goes toward charitable care for kids but also research, education, and fancy new equipment for Pediatrics here at KU Med.
Below is a video of our CMN gal Becca as she shows you a bit of why it's so important to ask for those donations at the register and how they really do make an impact in these kid's lives. We wish you luck throughout your campaign, ASK away!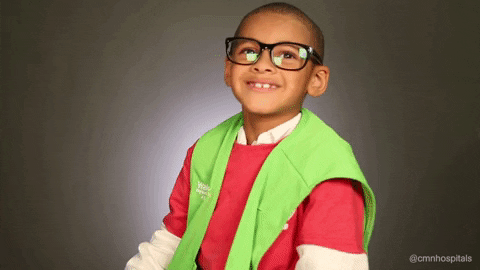 https://drive.google.com/open?id=1BYQO-I87eyvjDOWd5dlBxjYmifs9t5-3