A Banner Year for Love's Travel Stops
There was a refreshed air of excitement at Love's Travel Stops this year as they embarked on their annual fundraising campaign. At the district management conference, Matt Box, general manager of the Eagleville, MO Love's location, along with his son, shared their miracle story. With very few dry eyes in the room, our Love's managers had a special task at hand…make sure the rubber meets the road and dollars start rolling in for Children's Miracle Network Hospitals.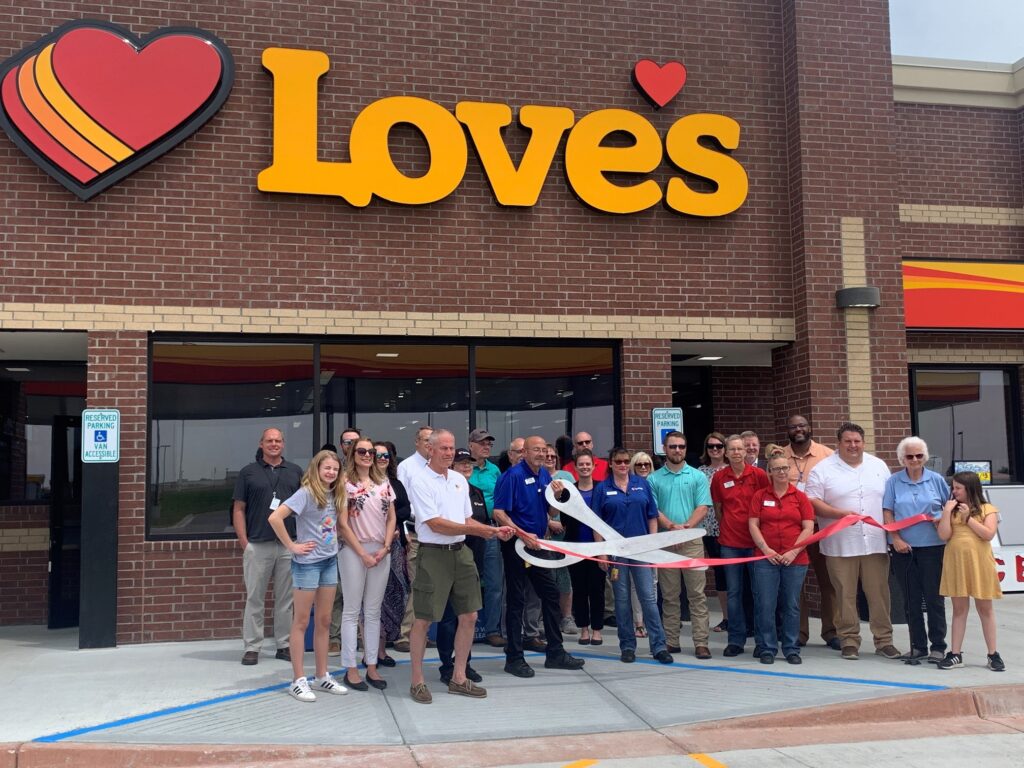 At the end of their month-long fundraising push, Love's Travel Stops raised $52,225 for children treated at KU Medical Center!
Love's brand-new location in Cameron, MO, lead the pack, bringing in $10,285! We are immensely grateful for all eight locations that raise funds for kids treated here in the KC Heartland. The campaign may be over, but you can round up the change at the register all year long. So next time you stop into Love's say thank you and round up a few cents for the kids!